Charity Bake Sale Posters
For Successful Bake Sales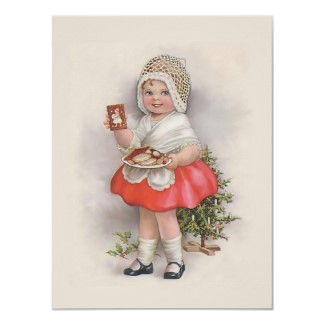 These charity bake sale posters can be customized to help you promote your bake sale for your church, school or non-profit organization.

You can personalize your poster of choice with your logo, bake sale clip art, bake sale images or photos, as well as the details about your bake sale fundraiser.

In addition to advertising your bake sale with an attractive, eye-catching poster, you can also customize bake sale flyers to help you promote your fundraising event.

Make sure you place your posters in highly visible, high traffic locations!

An ideal spot is near your venue, but you should also display them near schools, in busy shopping areas, and anywhere else that people tend to congregate (particularly in areas where they may stand for a while, as people are more likely to read notices to pass the time!).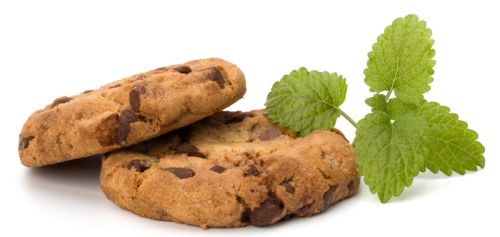 Have fun, be creative and enjoy a successful and profitable bake sale for your favorite charity organization.
If you are planning to include a coffee fundraiser as part of your bake sale, you may wish to customize a coffee poster to advertise your event too.
Best Bake Sale Posters
I Believe in Bake Sales Print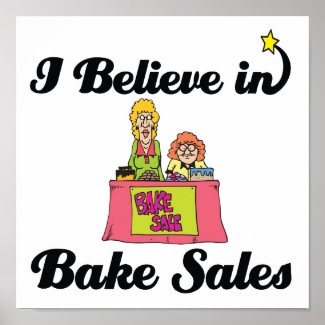 i believe in bake sales
by
believe_in
sell your paintings
online with zazzle.
Pastry Cupcake Patisserie
Bakery Shop Sign Print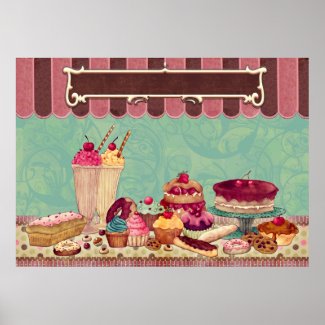 Pastry Cupcake Patisserie Bakery Shop Sign
by
lapapeteriedeParis
Learn
how to sell my paintings online
at Zazzle.
Cake Border Print for a Bake Sale
Cake Border
by
prawny
sell your posters for free
with Zazzle.
Baker/Bakery/Pastry Chef Poster Design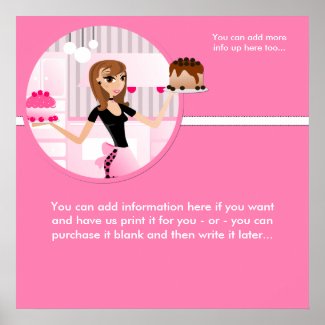 Baker/Bakery/Pastry Chef Poster Design 3
by
mrssocolov2
Browse other
Chic Posters
Custom Bakery Poster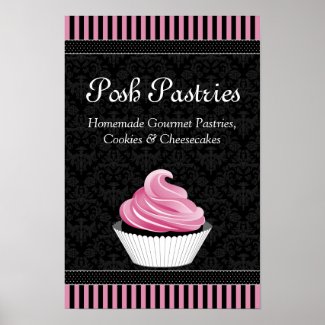 CUSTOM Bakery Poster
by
SocialiteDesigns
Be a
artwork affiliate
with Zazzle.
Cupcake Poster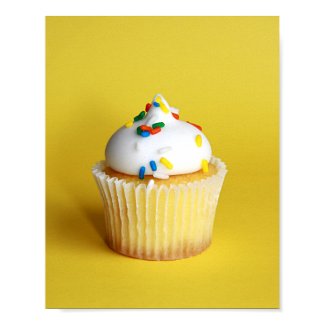 Cupcake Poster
by
CarriesCamera
Make
custom prints
online at zazzle.com
Cupcake Bake Sale Print
Cupcake
by
pinkpig3
sell my art
online with zazzle.
Tempting Treats Flyer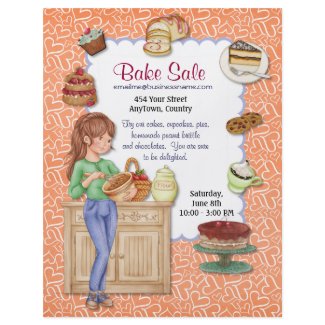 Fresh Goodness Bake Sale Flyer
by
Spice
Make my own flyers
on Zazzle
Coffee and Chocolate Cake Print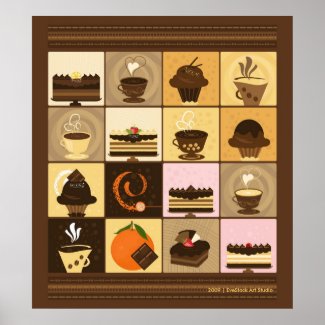 Coffee and Chocolate Print
by
EveStock
Large format printing
by Zazzle
Butter Cookies Collection Poster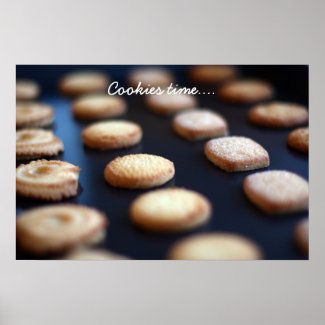 Butter Cookies Collection poster
by
theonedesigns_photos
Begin
selling my paintings
online at Zazzle.
Helpful Resources for Profitable Bake Sales

Bake Sale Ideas

Bake Sale Flyers

Unique Fundraising Ideas

Fundraising Event Ideas

List of Unique Fundraising Ideas A-Z

Return to Home Page