Best Bake Sale Flyer Ideas:

For School, Church and Charity Bake Sales

These best bake sale flyer templates are perfect for successful and profitable school, church and charity bake sales and fundraising events.
Choosing the right flyer for your bake sale is an important factor in your fundraiser's success.
Below you will find an assortment of flyers that will match the theme, season and content of your bake sale.
Simply click on the flyer of your choice to order from our favorite 'flyer factory'... Zazzle.com!

You can personalize and customize your favorite flyer with the details of your bake sale and your nonprofit organization.
Thank you for visiting my fundraising website. I wish you and your fundraising team a successful, profitable and very delicious bake sale fundraiser.
Template for a Great American Bake Sale

There's nothing more American than a bake sale... so here's the perfect flyer for your next event!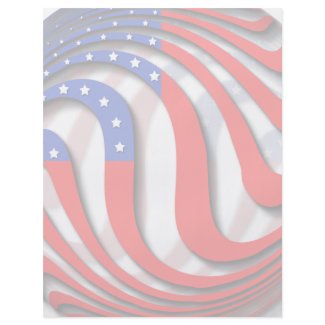 USA FLYERS
by
MarianaEwa
Find more Usa Flyers at
Zazzle
Flyer for a School Bake Sale

Eyecatching colors make this the ideal bake sale flyer for your kids' school!
Bake Sale Flyers
by
noteworthy
Browse Today's best Flyers online at
Zazzle.com
Flyer for a Christmas Bake Sale

Christmas Bakery Flyer Red Zebra Sale Cupcake
by
BestCards
Make a flyer
online at zazzle.com
Template for a Craft and Bake Sale

Flyer for a Halloween Bake Sale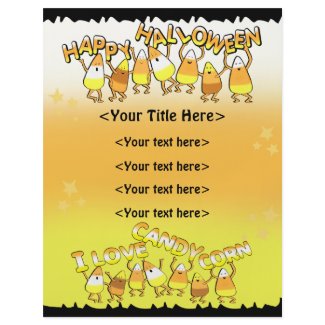 Custom Halloween Business or Personal Flyer Design
by
jamiecreates1
Create your own
cheap flyers
on zazzle
Flyer for a Cupcakes Bake Sale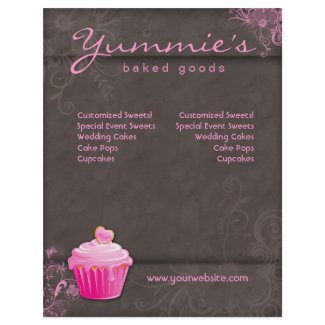 Bakery Flyer Cupcake Pink Floral Heart Brown
by
BestCards
View other Cupcake Flyers at
Zazzle.com
Template Idea for a Kids Bake Sale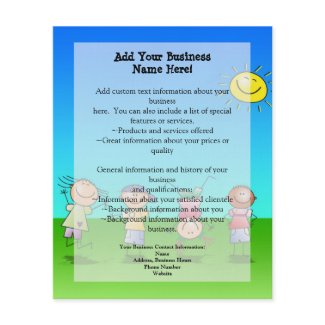 Kids Playing Outdoors on a Sunny Day Full Color Flyer
by
cutencomfy
See more Pediatrician Flyers at
zazzle.com
Flyer for a Church Bake Sale

Holiday Bazaar Flyer
by
all_items
Create a flyer online
on zazzle.com
Template for a Car Wash and Bake Sale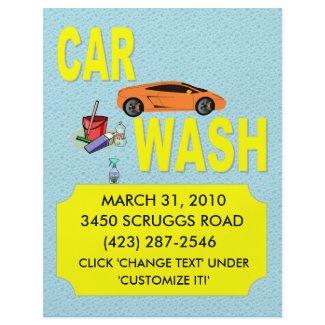 CAR WASH FLYER
by
mr_bill2
Create a
color flyer
on Zazzle
Template for a Snowman Treats Bake Sale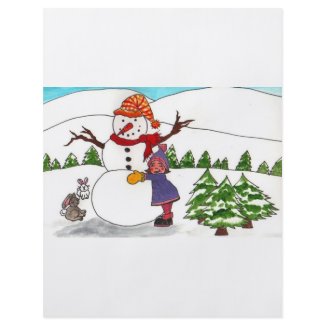 Best Friends Winter Wonderland Flyer Design
by
KrazyKerry
Design a flyer
online with zazzle
Flyer for a Fall Bake Sale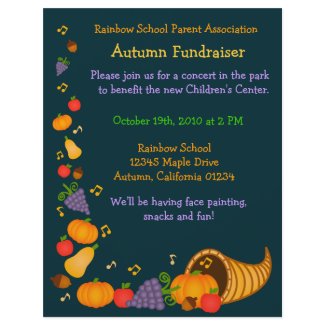 Autumn Fundraiser Flyer Invitation
by
nyxxie
Order flyers
on zazzle.com
Template for a Monkey Bread Bake Sale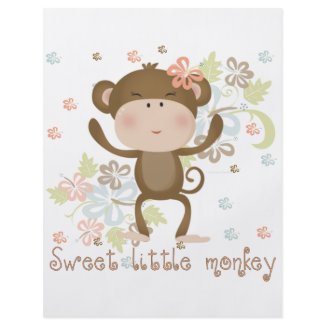 Sweet Little Monkey Flyer Design
by
krystieskreations
See more Multiple Flyers at
zazzle.com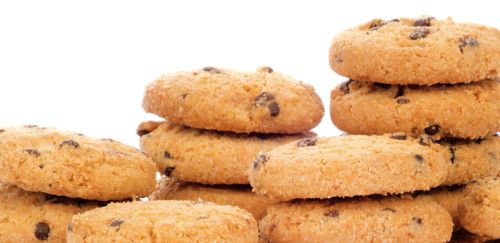 Helpful Resources for Fundraising
and Flyer Ideas

Flyer Templates and Examples

Bake Sale Ideas
Sign Up Sheet for your Volunteers

List of Fundraising Ideas

Return to Home Page