Golf Gift Ideas for Golfers And for Golf Fundraisers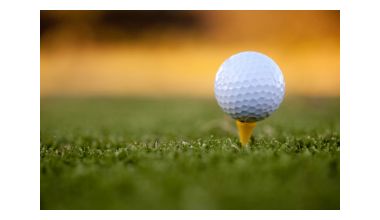 These unique, personalized and funny golf gift ideas are ideal for golfers and for golf fundraising events. Many of these can also be incorporated into golf gift baskets as raffle prizes and silent auction items.

What I LOVE about these golf gift ideas is that they can be personalized. Traditional golf gifts become that much more special when they bear a name, sentiment or photo that's personal to the recipient! Simply click on the image of the gift in which you're interested and you'll be taken straight to the item at Zazzle.com, where you'll have an opportunity to customize the item until it looks exactly the way you want it.

Gift Idea #1:
A Funny Golf Travel Mug

Perfect for that cup of early morning coffee or tea on the run!
Made of stainless steel - which doesn't taint drinks with that artificial 'plastic' flavor - this great golf mug has a removable plastic top to ensure its spill-proof!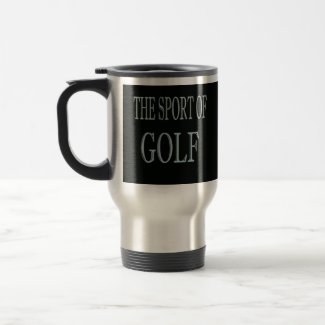 GOLF MUG
by
Designers_Cups
Browse
Golf Mugs
Gift Idea #2:
A Personalized Golf Water Bottle

Hydrate! Hydrate! Hydrate! This re-usable water bottle is a wonderful gift that will be used and appreciated.
Golf, Sport Hobby Custom Name Reusable Water Bottle
by
countrymousestudio
View more
water bottle
designs from Zazzle.
Gift Idea #3:
A Funny Embroidered Hat

Gift Idea #4:
Golf Clubs and Bucket of Balls Tie

If you're going to give the golfer in your life another tie... might as well make it a perfectly fitting one!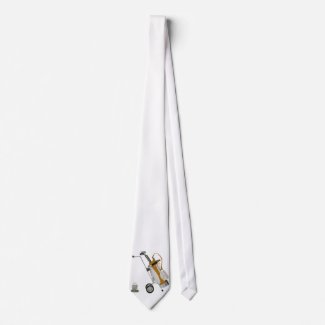 Golf Clubs and Bucket of Balls Tie
by
arnet17
Customise tie
designs at Zazzle.
Gift Idea #5
A Tee Shirt

A fun T-Shirt for a golfer with a sense of humor.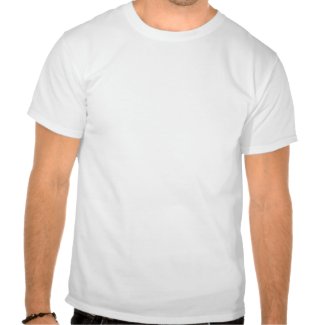 The older I get Shirt
by
justabitoffun
Create unique
personalized photo t shirts
from Zazzle.
Golf Idea #6
Personalized Golf Balls
Golf Gift Idea #7
Antique Golf Clubs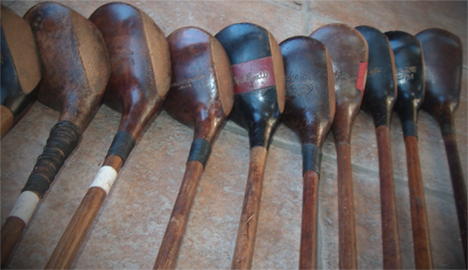 Antique Vintage Golf Clubs Are a Unique One of a Kind Gift
Shown: Set of 1920's Hickory Wood Shaft Golf Clubs
Golf Gift Ideas #8
Golf Course GPS
Shown: Garmin Approach GPS from
Amazon
Golf Gift #9
Golf Handicap Calculator
Shown: Masters Deluxe Handicap Calculator & Golf Pencil Sports Score Card Holder from
Amazon
Golf Gift #10
Subscription to a Golf Magazine

Gift Idea #11
A Funny Golf Mouse Pad

Evolution - Man - Golf!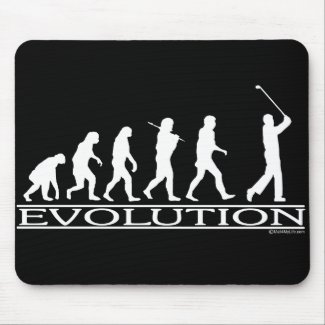 Evolution - Man - Golf Mouse Pad
by
Mall4MyLife
View another
mousepad
online at zazzle.com
Gift Idea #12
A Humorous Bumper Sticker

Eat Sleep Golf Bumper Sticker
Gift Idea #13
Golfers Christmas Gift Ornament

Have a "Par-fect" Holiday
Gift Idea #14
iPhone 7 Cover

A personalized cell phone cover for a golfer!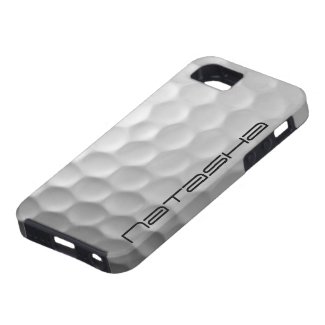 Personalized Golf Ball iPhone 5s Case iPhone 5 Covers
by
FlowstoneGraphics
View more Golf Casemate Cases at
zazzle.com
Gift Idea #15
Golf iPad Case

Golf Clubs iPad Case
Gift Idea #16
Potty Putter Putting Mat Golf Game
Fun Gift for the Golfer That Has Everything. The Potty Putter Putting Matt Golf Game
Other Cool and Unique Golf Gift Ideas

More Golf Ideas:

Golf Fundraising Ideas

Sports Fundraiser Ideas

Auction Fundraising Ideas

Home Page