Creative Elementary School Fundraising Idea
There are many fun ways to turn this easy elementary school fundraising idea, Cash for Lego Pieces, into a unique elementary school fundraising event.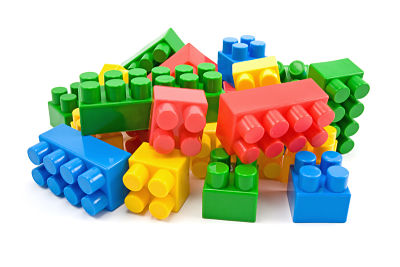 You can choose to keep this fundraiser simple, or you can add exciting themes and variations based on your school teams, mascots, school pride, and school spirit.
Create a school fundraiser that is high-energy fun for everyone, and very profitable for your elementary school PTO or PTA.
The real beauty of this simple school fundraising idea is that it doesn't have to cost the school, or the students, any money at all.
Students can buy tickets to this fundraiser, or they can trade in one or more bags of their unloved Legos for their ticket.
Different times of the year can also help to create the right atmosphere for this fundraising event. Customize your fundraiser based on the seasons or an upcoming holiday, such as Christmas or Valentine's Day.
Easy Elementary School Fundraising Idea for the Family -
Date Night for Parents and Lego Party for Kids
Date night for parents
Lego party for students
Kid-approved dinner and snacks
Fun Lego-themed fundraising activities
Divide the students into teams based on the Lego colors. They can wear T-shirts, bandannas, or even face paint to represent their team color.
High-Energy Fundraising Activities
Play a variety of high-energy games to have the teams sort through the mounds of Legos. The teams can then build unique creations using their team colors.
Award prizes for:
Speed
Accuracy
Creativity
Team Work
Originality
Local Sponsors for Your Fundraising Event
Ask a few local restaurants to sponsor your school fundraiser. If they provide the food for the students, you can promote their restaurants to the parents. Sell dinner and movie tickets, or dinner and theater tickets to the parents for their night out on the town.
The parents will have a fun date night knowing that their children are safe... and that their kids are having a great evening too.
After your elementary school fundraising event, you can sell or auction the Lego pieces online as part of your internet fundraising plan for your school website.
Find Another Idea for Elementary School Fundraisers 
Create and Sell Fundraising T-Shirts