Cheerleading Fundraising Ideas

Enjoy these fun and unique cheerleading fundraising ideas, complete with free cheers, to help you raise funds for your cheerleading squad or sports team.
Cheerleading Fundraising Ideas with Free Cheers to
Help Your Squad Raise Funds

Free Car Wash with
a New Car Test Drive

Contract with a new car dealership to help them promote their new cars. Ask your sponsors to pay you a set fee for each car that you wash. You will entice potential buyers to test drive a new vehicle by offering to wash their car or truck for free.
Display signs and hand out flyers with information about your cheerleading squad and your fundraising goals. Provide people with one or more large and very visible tip jars.
Enjoy this free cheer to help you promote the car dealership and your cheerleading squad.
Drive a brand new car today
We'll wash your car right away
They have great rates and deals too
We're cheerleaders and we love you.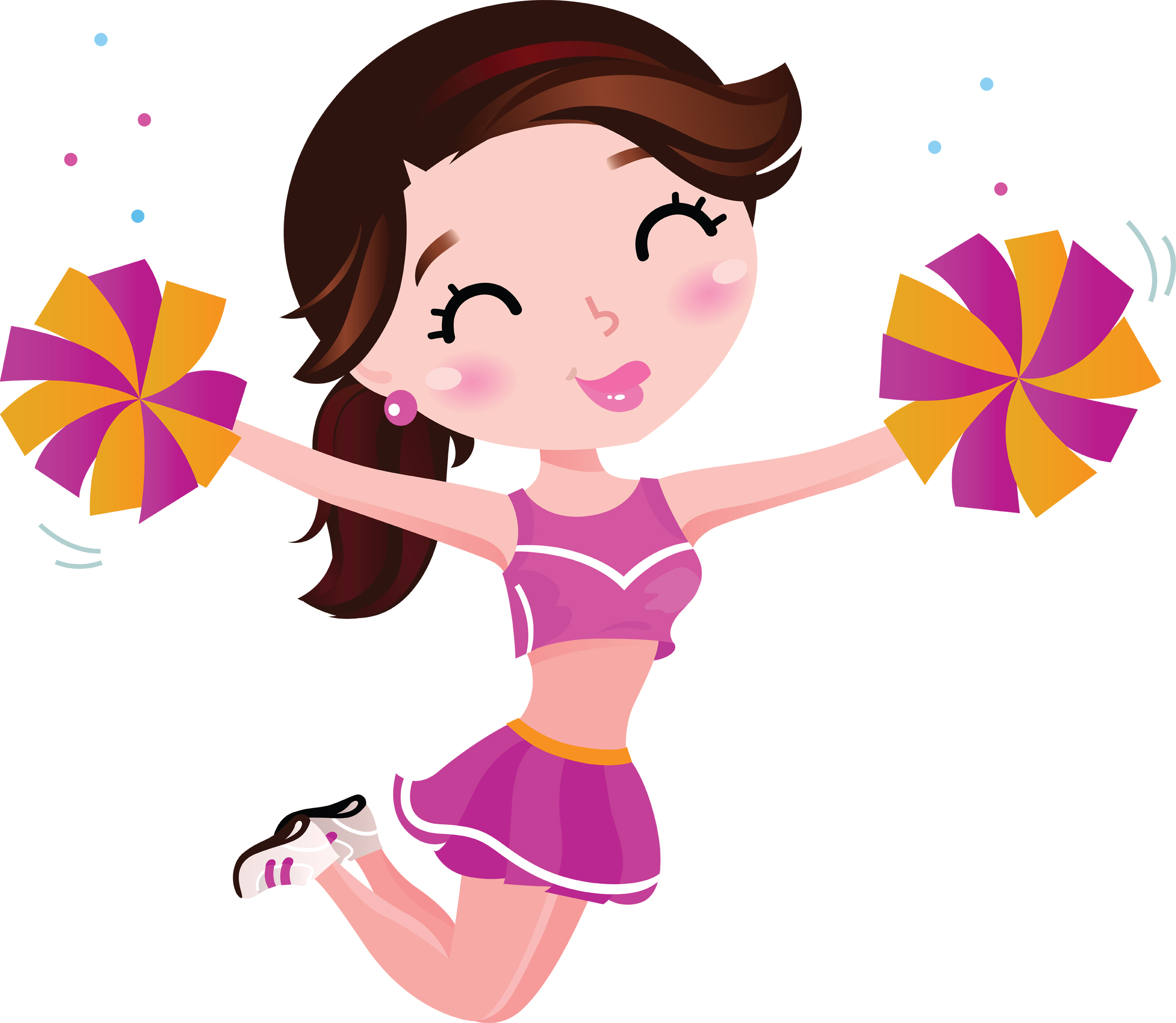 Cheerleader
Fundraising Wishing Well

Make or buy a large wishing well to help others make wishes and raise funds for your cheerleading squad or team. If you make your wishing well instead of buying one, consider using all reused and recycled items such as water bottles.
If possible construct your wishing well in parts so that you can assemble and disassemble the well in as short amount a time as possible. Creating your fundraising wishing well in parts will also allow for easy transportation to different sporting events, fundraising events and distant venues.
You can either invite people to throw coins in the well as they make wishes, or you can sell wish tokens for throwing in the well. Be as creative as possible with your design and your marketing efforts.
Depending on your location, you can choose to fill your wishing well with plain water, sudsy dish soap, or nothing at all.
Remember, wishes do come true... both for your donors making their wishes and for your cheerleading fundraising needs.
Make a wish or even two
Wishing well dreams come true
We're raising funds thanks to you
Here's wishing that your dreams come true.
More Ideas:

10 Cheerleading Fundraising Ideas
How to Run a Heads or Tails Raffle
A Sports Fundraiser

Campus Fundraising Ideas

List of Fundraising Ideas A-Z

Home Page