Fun Office Fundraising Ideas
Choose one or more of these simple office fundraising ideas for you and your colleagues.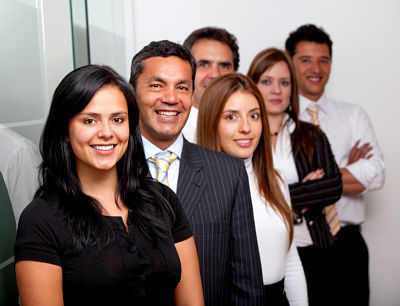 The Power of the Change Jar
Place charity cans, tins or bottles in strategic places around the office. Include compelling signs asking people to donate their small change each and every day.
These coins add up fast, and over the course of time will contribute a substantial amount to your office fundraising goals.
Sell Excellent Coffees, Teas and Lattes
If you work in an office where people regularly bring in fancy coffees or lattes then this fundraising idea will raise significant funds over the course of a month.
Invest in a restaurant quality espresso and cappuccino maker. Buy good quality coffees, teas, sweeteners and creamers, and serve your delicious beverages in attractive mugs.
Stock up on some delicious baked treats to go with their favorite beverages and you'll be raising funds in no time at all.
Design or Customize Your Own Coffee Mugs
Create your own unique office coffee mugs and travel mugs with a collage of your office worker's faces or favorite sayings.
Contribute an agreed upon portion from the sale of these mugs to your fundraising fund.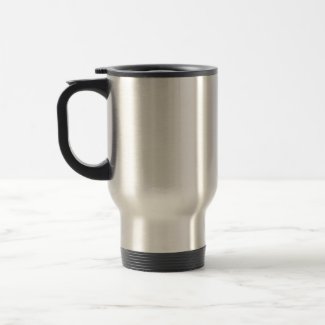 Funny Coffee Mugs: Glass half full
by
nopolymon
Make
promotional mugs
with zazzle.com
Mousepads, Money and Motivation
Use your mousepads to do good! Customize one or more motivational mousepads that reflect the goals and spirit of your office.
Donate the profits to your favorite charity or contribute them to your fundraising kitty.
DVD and Book Swap
Hold a DVD and book swap in your office once a week. Ask everyone to bring in their previewed DVD's and books that they've read.
Charge a nominal fee per trade and contribute these proceeds to your fundraising account.
You can use this opportunity to sell gourmet popcorn and snacks at the same time.
Golf Tournament
Want to make some SERIOUS profits doing something that everyone loves? Then organize a golf tournament - my detailed 10 step guide will show you how!

Helpful Links for More Office Fundraising Ideas
List of Fundraising Ideas from A-Z