Fundraising Calendar Ideas for Non-Profits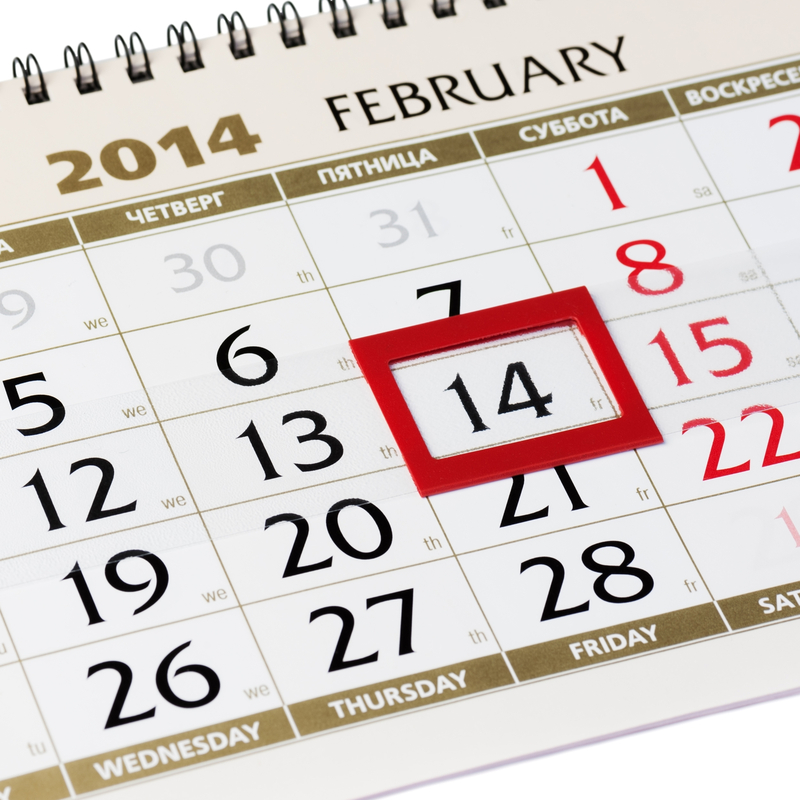 Enjoy these fundraising calendar ideas for non-profits including schools, sports teams, churches and charities. Most of these calendars can be personalized and customized to suit the needs of your charity.
---
Baby Calendars for Fundraising
A unique fundraising idea for baby calendars is to ask members of your community, to whom you would like to sell your calendars, to provide you with baby pictures of themselves.
You then scan and size their baby photos accordingly. Compile the photos into a series of twelve collages based on the month in which they were born. Voila! You have an adorable baby calendar that no-one will be able to resist.
You can do a variation of this theme using baby photos of their children or their grandchildren too. Irresistible... and you can fit hundreds of photos into one calendar in this way. You will also get a great price reduction when you order these personalized baby calendars for fundraising in bulk.
This is an example of a collage calendar from Zazzle that you can customize to fit the needs of your fundraiser.
Car Calendars for Fundraising
Almost everyone has fond memories of their first car. You can do a similar collage calendar as the one above using photos of the parents in your school, or members of your congregation, with photos of the first car they ever owned.
A variation of this fundraising calendar idea would be to ask everyone to submit pictures of their dream cars. You now have a highly motivational calendar to sell. If you want to add a fundraising event to the mix, a car show would bring in the crowds and the money.
Create personalized calendars with zazzle.com.
Cartoon Calendars for Fundraising
Cartoon calendars are great for fundraisers and as gifts, especially for kids... and those of us that refuse to grow up! Zazzle has an amazing selection of cartoon calendars to choose from.
Need a fundraising event idea to go with your calendars? Consider a night of classic cartoons, milkshakes and popcorn.
The Animatastic 2013 Cartoon Animal Calendar
by
Animatastic
See here for
Calendars
Cat Calendars for Fundraising
As a cat lover myself, I've never been able to resist a great cat calendar. Ever! Choose from the selection below, or do a cat and kitten collage calendar using photos of people's cats... both past and present.
To raise even more funds sell cat trees, catnip and cat toys at the same time.
Cute Foster Kitten 2015 Calendar
by
UniqueAnimalDesigns
Look at Kitten Calendars online at
Zazzle.com
Dog Calendars for Fundraising
Okay, I'll admit it, I'm a softie when it comes to dogs and puppies too. Use the same concept as the one above for the cat calendars to capture the hearts, and the donations, of your dog lovers. (You may need to forget about the catnip though.)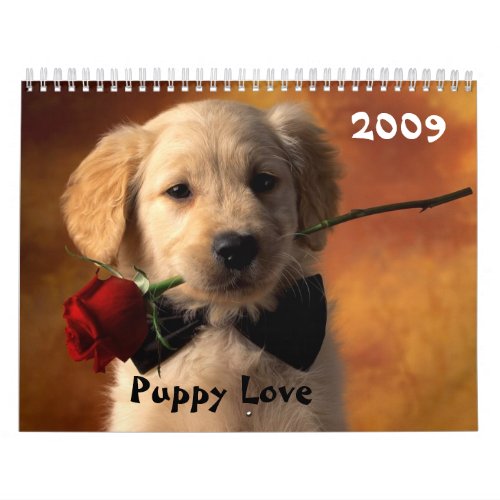 Puppy Love
by
KahunaLuna
See other
Dog Calendars
As an added fundraising opportunity, you can take orders for doggie clothing at the same time.
These can all be personalized to suit both the dogs and their owners.
14 Photo Full Coverage - Personalized 2015 Calendar
by
MarshEnterprises
View other Photos Calendars at
Zazzle.com
More Fundraising Calendar Ideas
Fine Art Calendars for Fundraising
Source out the talent in your community and create a calendar as a tribute to their skill.


Funny Calendars
Laughter is the best medicine. In troubled times, a great joke or two goes a long way to brightening up someone's day. This fundraising calendar will be enjoyed, and appreciated, year-round.


Flower Calendars
Spring and summer all year long. Yes please!


Inspirational Calendars
Inspirational quotes make excellent fundraising calendars.


Kids Calendars
These calendars can be fun, or educational, or both.


Military Calendars
We all love our men and women in uniform. In a military or patriotic community, this fundraising calendar will be a huge hit.


Motivational Calendars
We all could do with a daily dose of motivation.


Photography Calendars
The sky is literally the limit when it comes to photography calendars. A profitable fundraising calendar idea is to use photos from previous fundraisers and events.


Retro Calendars
Retro is here to stay! For retro, they will pay!


Swimsuit Calendars
The smaller the swimsuits, the larger the profits!


Travel Calendars
What countries are on your bucket list?


More Ideas for Fundraising Products

Complete List of Fundraising Ideas

Home Page