Top 20 Creative Fundraising Ideas

Have fun with these top 20 creative fundraising ideas for profitable and unique fundraising events. Customize these unusual fundraising ideas to suit your school's, sports team's, church group's or organization's unique personality.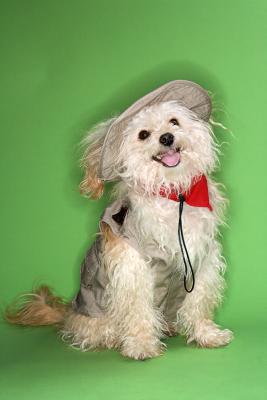 Creative and Different Fundraising Idea #1: Dogs Dress-Up and Pageant
2. Recycled Costume Fancy Dress Dance Party
3. Tie-Dye Community Classes and Art Show
4. 100% Recycled Arts and Crafts Show
5. Sing Songs from the Year You Were Born Talent Show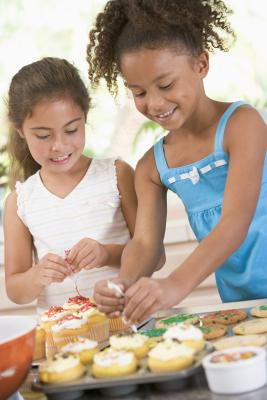 Creative and Delicious Fundraising Idea #6: Cup Cake and Cookie Decorating Extravaganza
 7. Fruit Bouquet Classes, Blind Taste Test and Gourmet Sale
 8. Paint Your Family Tree on a T-Shirt Reunion Party
 9. Ethnic Food and Exotic Cooking Demonstrations
10. Community Mural of Hand and Foot Prints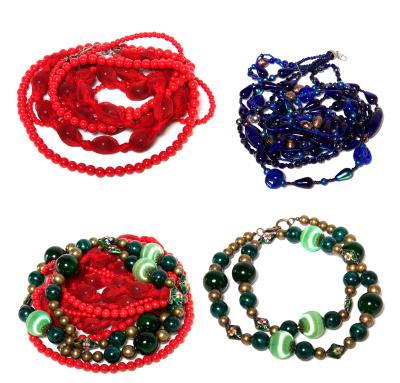 Creative and Unique Fundraising Idea #11: Recycled Jewelry Design Classes and Silent Auction
12. Peace, Love, and Happiness! Try Hippie Van Painting
13. Bricks in a Wall of Inspirational Quotes
14. Poetry Writing and Reading Contest
15. Create a Custom Tea Towel/Dish Towel to Sell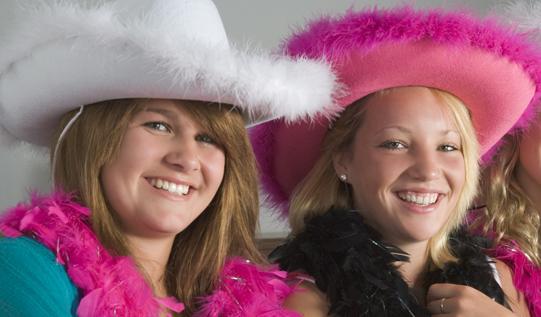 Creative and Fun Fundraising Idea #16: Hat Design and Pageant
17. Face Painting Classes and Funniest Painted Face Competition
18. Healthy Veggie Cooking Classes and Buffet
19. Personalized Cartoons and Caricatures for All
20. Sand and Feather Painting Art Classes and Auction
I hope these unique fundraising ideas stir your imagination and get you motivated to organize your most creative and profitable fundraising event ever.

Helpful Links for Creative and Unique Fundraising Ideas

Complete List of Creative Fundraising Ideas from A-Z
How to Organize a Reverse Raffle
50-50 Raffle - A Quick and Easy Fundraiser
School Fundraiser Ideas

Funny Fundraising Ideas

Unique Fundraising Event Ideas

Return to Home Page