About All Unique Fundraising Ideas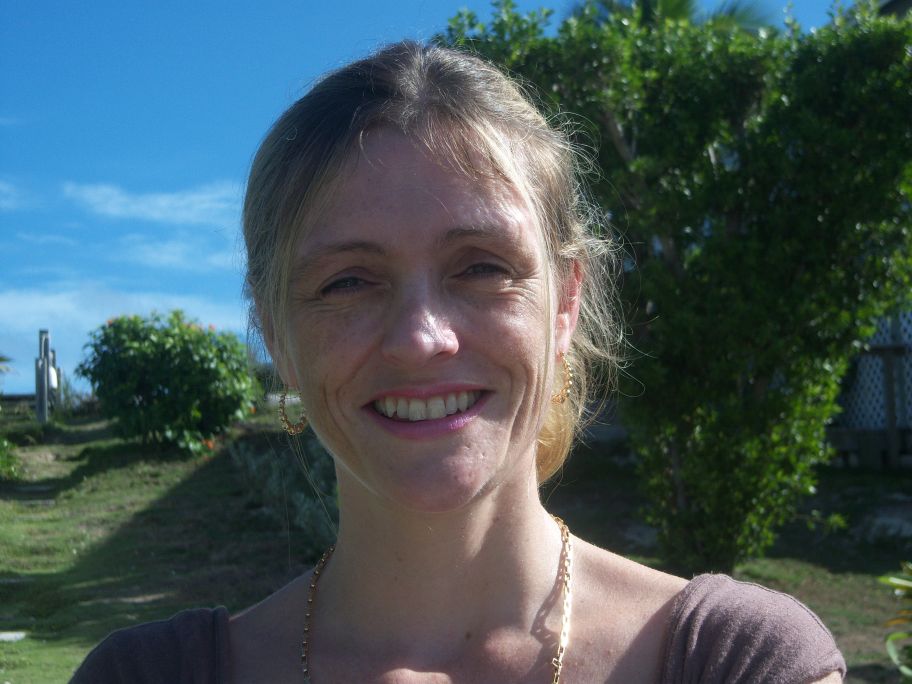 Thanks for wanting to know about all-unique-fundraising-ideas.com and about me, Christine Albury, the owner and editor of this website.

I'm a mum of 5, ranging in age from 18 all the way down to 4 years old! I'm originally British, but my Bahamian husband and I emigrated with my children to his home country, the Bahamas, almost 10 years ago.
I've been involved in many fundraising events over the years, particularly on our island home, where community support is vital to the success of many of our local projects.

With such a large family I have - of course - helped with many school fundraising projects, and also events for our church (including the annual mission trip to the US for our youth group), events for our Fire and Rescue Department, for our Animal Rescue Group and even for individuals when needed.

I'm a keen baker, so bake sales remain one of my favorite fundraising ideas... after all, everyone loves a good cookie!
I continue to add as many ideas as I can to this site, in order to help you achieve your fundraising goals.
I love to receive feedback and also to hear about YOUR fundraising ideas, which I'm happy to share here on this site.

Just contact me  with your comments, questions or suggestions that may help others raise funds for their projects.
Thank you for reading... and please enjoy my site!